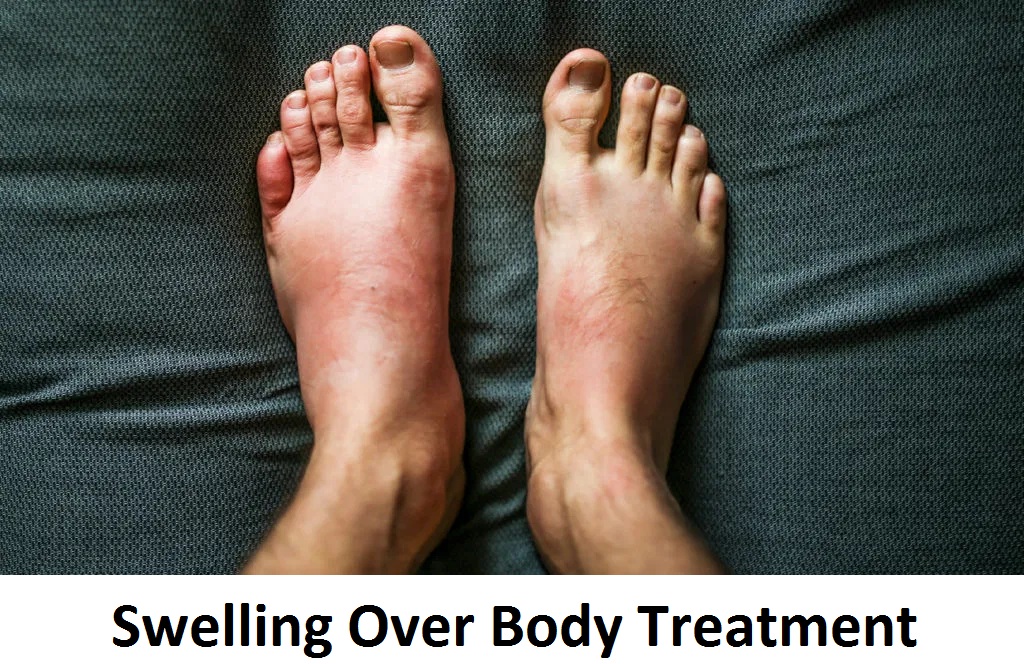 July 22, 2022

admin

407 people
When a part of the body swells, it is usually a result of an injury, inflammation, or fluid retention. The medical term for swelling is edema. Swelling can occur in the skin, joints, and other tissues and organs of the body. Swelling in different parts of the body can happen for a variety of reasons, some more serious than others. Swelling can occur as a result of inflammation caused by an injury. When a body part is injured, the immune system initiates an inflammatory response that promotes healing and protects against infection. The cause will determine the best swelling treatment. If a person has an underlying medical condition, such as kidney disease, that condition must be treated first. Treatment or control of any underlying conditions can help to reduce swelling. If a person's feet or legs swell after standing for a long time, they should be able to reduce the swelling by sitting with their feet on a chair. Another option is for them to lie down on a bed with their feet elevated and compression stockings on. Rest is required for swelling caused by an injury, such as a sprained ankle. Applying ice to the affected area and taking nonsteroidal anti-inflammatory drugs can also help to reduce swelling.
SWELLING OVER BODY TREATMENT IN SOUTH DELHI
SWELLING OVER BODY TREATMENT IN SAFDARJUNG
SWELLING OVER BODY TREATMENT IN HAUZ KHAS
FOR MORE DETAILS PLEASE CONTACT US AT 9811459842.